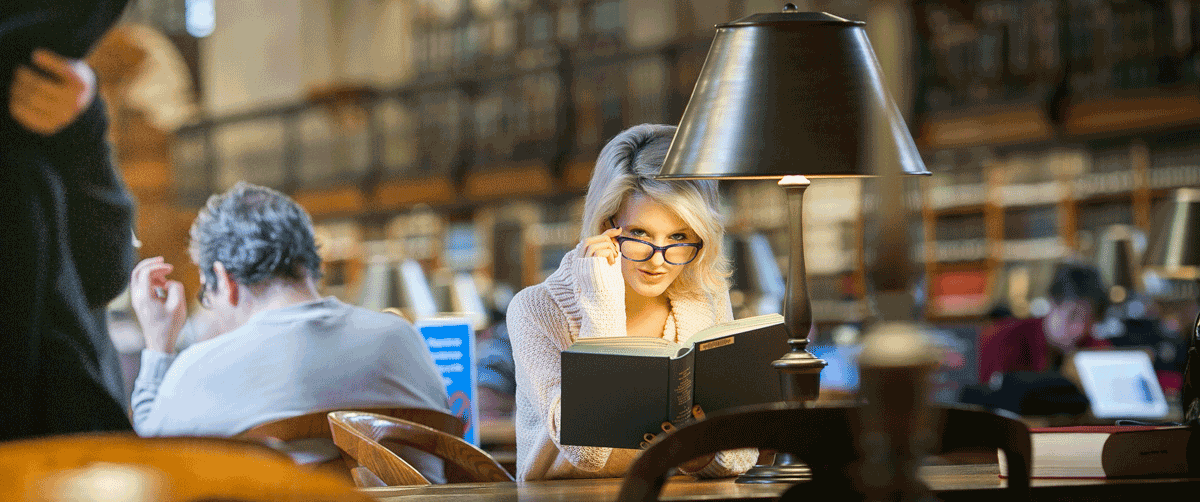 Greetings all, John J. Horn here.
Book reviews are author currency. (We don't get to handle much real currency, so we have to settle for something.)
If you're looking for an easy, free way to get your books reviewed, check out
StoryCartel.com
.
Story Cartel connects authors with readers by allowing authors to give away free ebooks in exchange for reader reviews. There's no out-of-pocket expense for authors — just the opportunity cost of giving your book away for free. The only cost for readers is the time to write a review once the book is completed.
I haven't used Story Cartel to give away my own books, but I have reviewed a couple books as a reader. In fact, I need to go read one right now.
Story Cartel's ebooks can be read on desktops/laptops, iPads, and, with a little finagling, Kindles.
Story Cartel
hosts a variety of genres, many of which I don't recommend, but whatever you're writing will probably fit within one of their categories.
Check 'em out!
John J. Horn is a Christian author from San Antonio, Texas. Learn more about John and his Men of Grit series and sign up for his newsletter at johnjhornbooks.com.